Raspaljot i razvaljot! Ovaj Twitter podsjeća da još nitko nije plesao kako je plesao crvenoarmejac!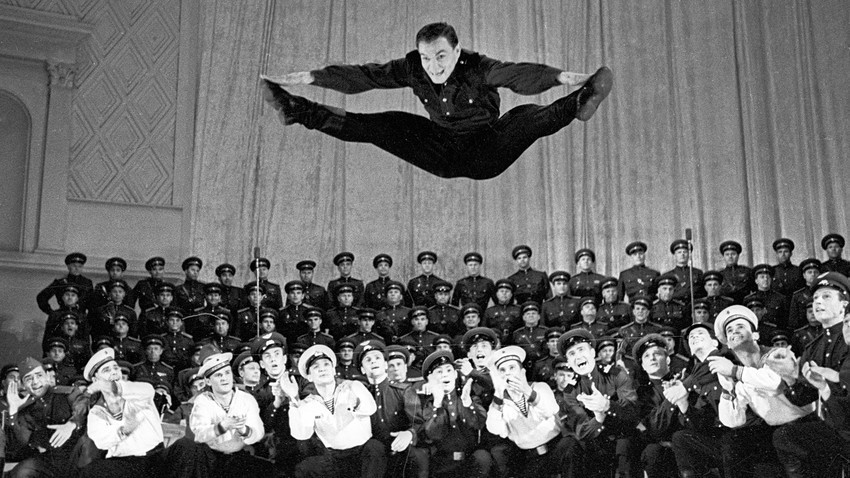 Internet je postao bolje mjesto za zabavu pojavom Twittera "soviet soldiers dancing". VIDEO!
Sve što ovdje možemo vidjeti su stare snimke Ansambla pjesama i plesova Sovjetske (a danas Ruske) vojske A. V. Aleksandrov. I uvjeriti se da njihovi pokreti savršeno odgovaraju diljem svijeta poznatim pop i rock pjesmama. Kombinacija je fenomenalna! Evo našeg izbora:
The Killers – Mr. Brightside
The Cure – Boys Don't Cry
Cyndi Lauper – Girls Just Wanna Have Fun
Franz Ferdinand – Take Me Out
Joy Division – Love Will Tear Us Apart
Gorillaz – Feel Good Inc.
Ricky Martin – Livin' La Vida Loca
Dead or Alive – You Spin Me Round
Boney M – Rasputin
The Beatles – Back In the USSR